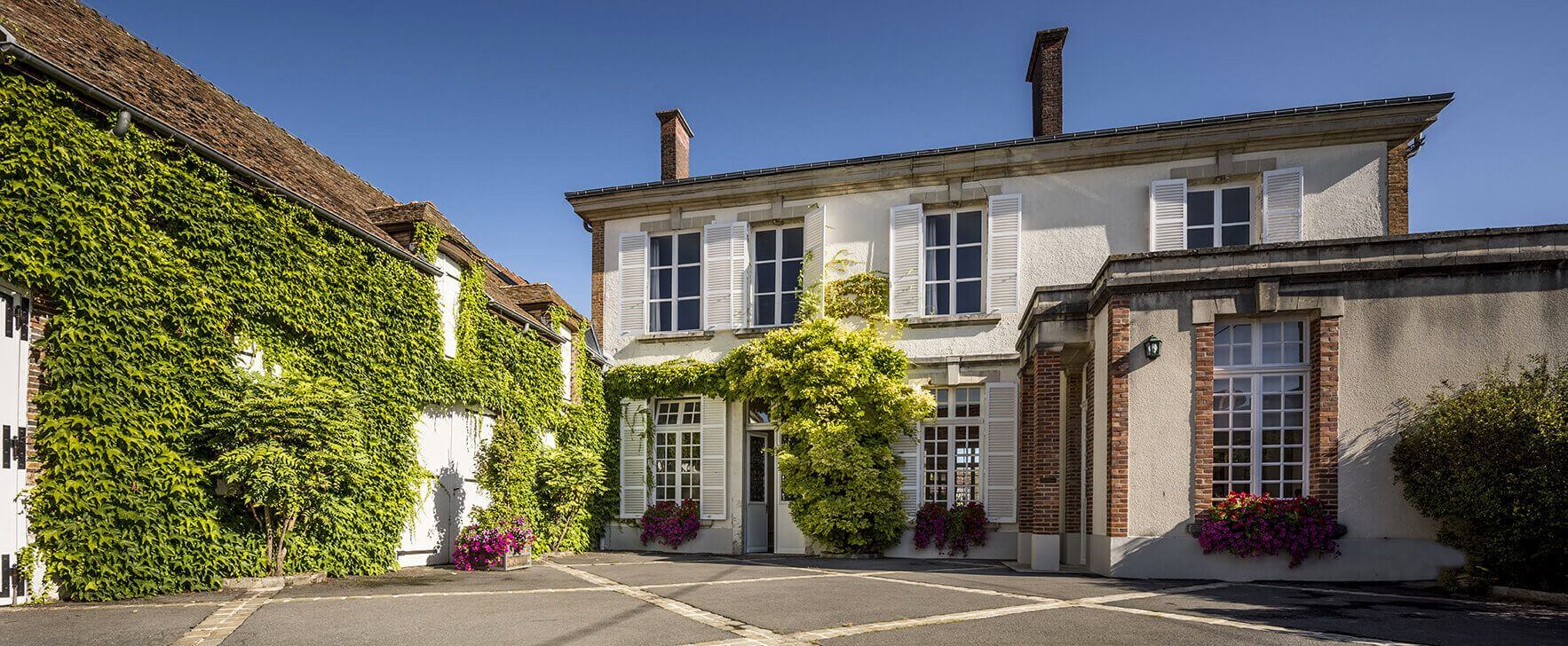 Our history
When François Delamotte – a vineyard owner in Reims – founded the House in 1760, could he ever have imagined that his champagne would still be gracing our tables three centuries later? Hidden away in the heart of the Côte des Blancs, in Le Mesnil-sur-Oger, Delamotte continues the tradition started by its founder. Champagnes produced with bold simplicity. They owe their subtlety to the Côte des Blancs. This terroir draws forth a rich balance from the powerful, airy Chardonnays.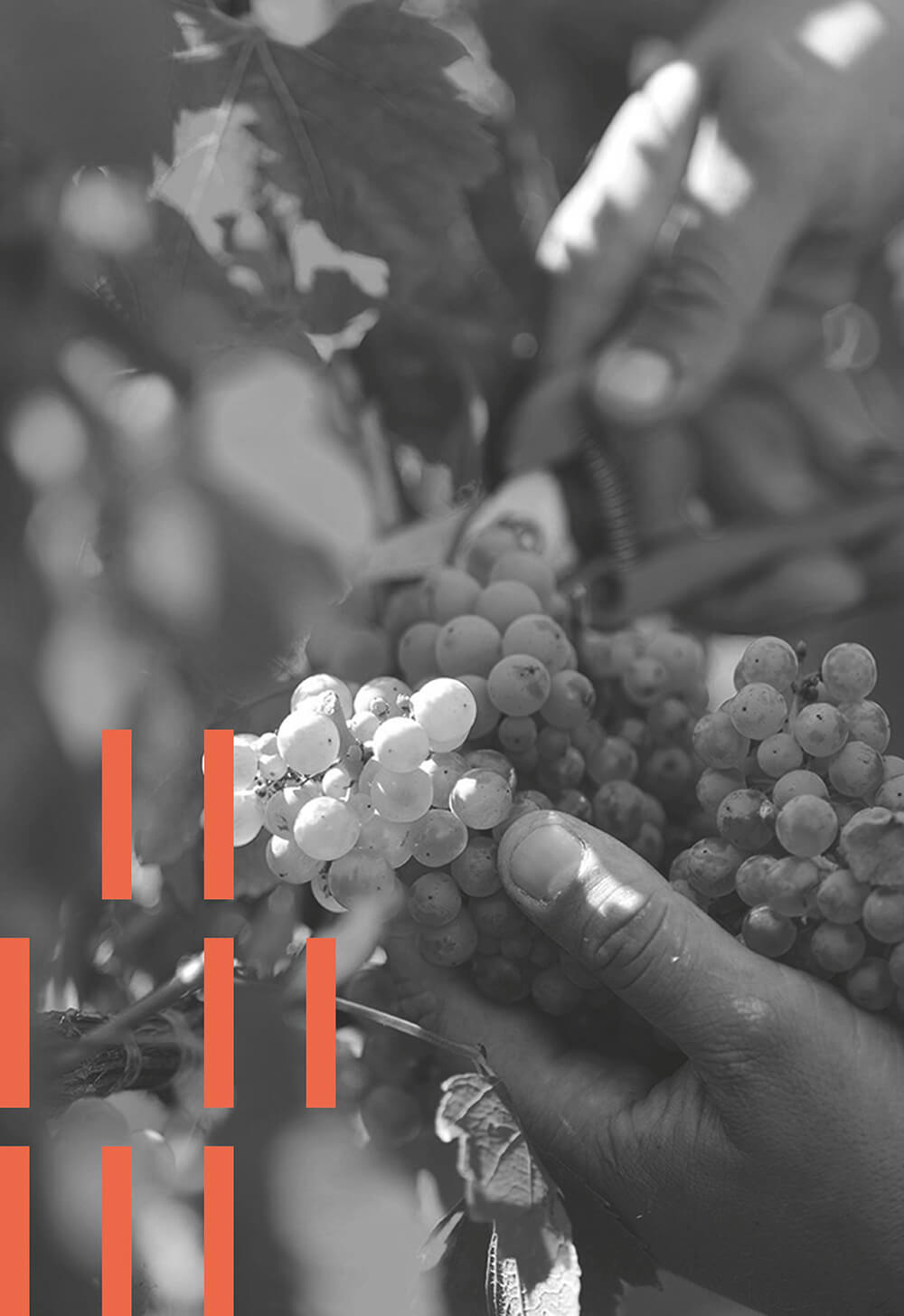 Delamotte: champagne for all
By dint of persistence, passion and an unwavering commitment to pleasure , Delamotte elevated his name among the greats of the Champagne region. Hedonists, curious enthusiasts, sophisticated connoisseurs, exacting palates: all are welcome to savour a bottle of Delamotte. Never elitist and always generous, our wines have many ways of charming and uniting those in search of an adventure with sparkle.
Delamotte: a unique identity
Why choose "a Delamotte"? For its freshness and character , just for the pleasure of it. We know no recipe for champagne other than a blend of imagination, naturalness and dedication to our work. Our champagnes speak to the spirit. They share the secrets of our grape varieties. They reveal just how refined our wines become over time. Free-spirited, they invite themselves to every occasion.
Our mission
A different approach to champagne
Champagne is a language. It is always evolving and must be learned. And Delamotte firmly believes that it should be universal. That everyone should be able to speak it. Speaking champagne is not just for an elite, but for all gourmets and the naturally curious. Adopting the Delamotte lifestyle is simply a question of desire. We want to share our passion with anyone who has these qualities. Delamotte strives to democratise this ancestral and deliciously French language, so that sampling our champagnes is a complete experience.
Cultivating pleasure
Pleasure above all else. Why devote all your energy and passion to producing exceptional champagnes if not to offer a uniquely pleasurable experience to those who drink them? This is reflected in our motto: « Vive et me ama » (live and love me). It sanctifies pleasure, so much so that it might have come from Epicurus. Ours is to inject a thrill, a levity into daily life, ensuring that time spent together is infused with joy and flavour. Moments that sparkle, flavours that are never ending.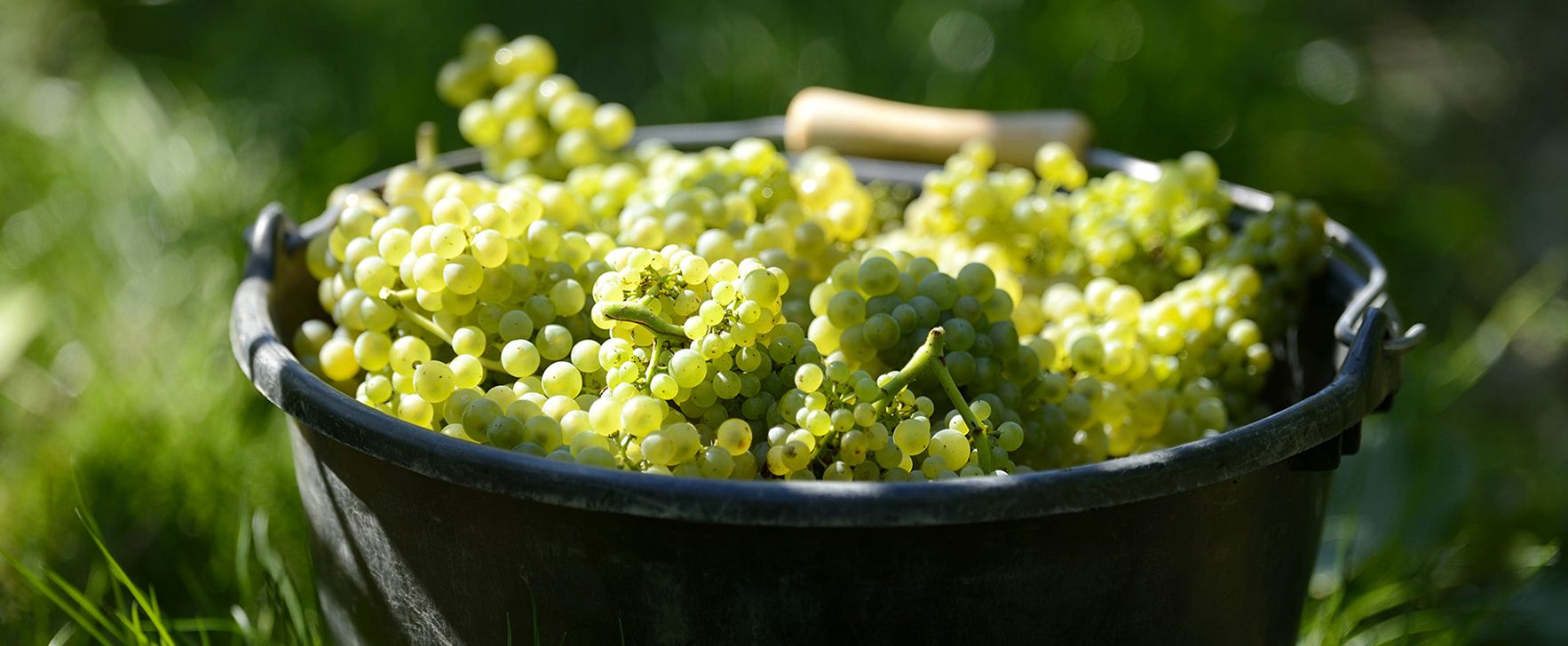 Keeping the faith
But can you claim excellence without providing tangible proof of what you are saying? 250 years of continuous production and ever-successful wines leave no room for doubt. People have faith in Delamotte because we have faith in what we are. Hard work, discipline and experience have made us ambassadors for the expertise of the Champagne region.
A taste of the authentic
What is authenticity? A certain idea of the truth. With champagne, truth is found in respect for tradition, in love for the vineyard, in a small-scale House and in consideration for consumers. Being authentic means being yourself. And we are champagne!